Atlas Unlimited
Acts VII–X
October 10 – November 3, 2019
80WSE
Zakaria Almoutlak is a Syrian sculptor living in Belgium. He worked in his father's atelier in the city of Homs before participating in the Syrian revolution beginning in 2011. The works of forged ancient sculptures from the atelier exist – uncredited – in the collections of several prominent museums. Almoutlak fled to Europe in 2015. Atlas Unlimited: Acts VII–X renders the banalities and atrocities of his life through sculpture and vocal performance. Artist Karthik Pandian and choreographer Andros Zins-Browne have been working with Almoutlak since 2017, incorporating fragments of his story into the previous acts of Atlas Unlimited.
In Belgium, 2018, Almoutlak carved a sculpture from a block of limestone before destroying it in the finale of Act III. In Acts V–VI, a conservator pieced the shattered body of the sculpture back together in Chicago. Over the four weeks of the exhibition at 80 Washington Square East, the sculpture will be disintegrated and reanimated, yet again. Refused entry to the U.S. due to the 2017 travel ban, Almoutlak's presence will be conjured by the voices of Ganavya Doraiswamy and Aliana de la Guardia, who will be singing for the duration of the show. Drawing on karnatik, operatic, and pop vocal traditions, the singers evoke the convulsions of Almoutlak's life through a libretto co-authored by Pandian, Zins-Browne, and Almoutlak.
Curated by Nicola Lees, 80WSE. Atlas Unlimited: Acts VII–X is made possible by the generous support of the Graham Foundation for Advanced Studies in the Fine Arts and the Cheswatyr Foundation. Previous iterations of Atlas Unlimited have been hosted by Logan Center Exhibitions (Chicago), Precarious Pavilions (Belgium), and Netwerk Aalst (Belgium). Acts VII–X were supported by residencies at Certain Bird (Vermont) and the ArtLab at Harvard University. Special thanks to designer Casey Lurie and conservator Daniela Murphy Corella.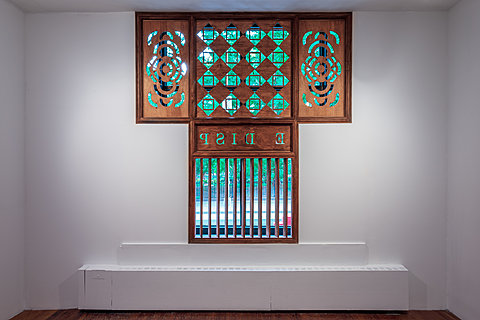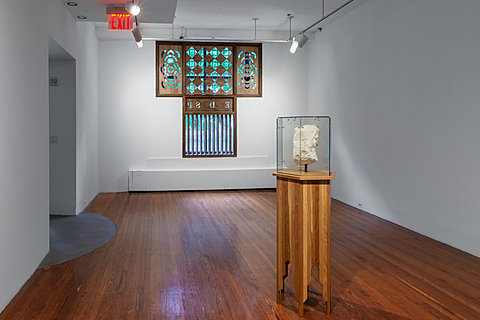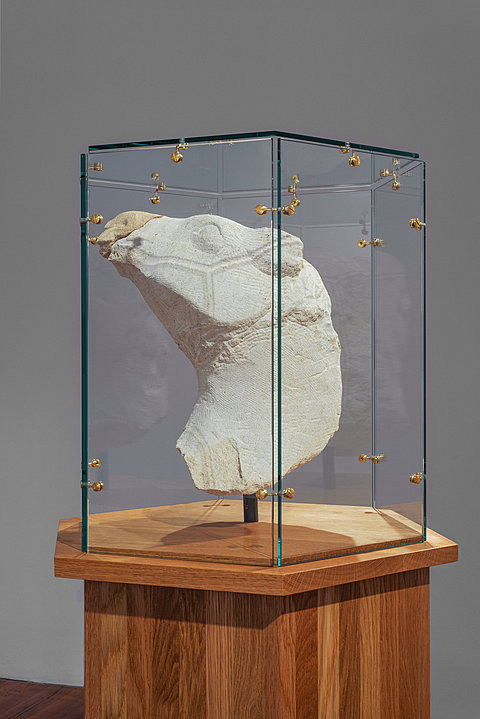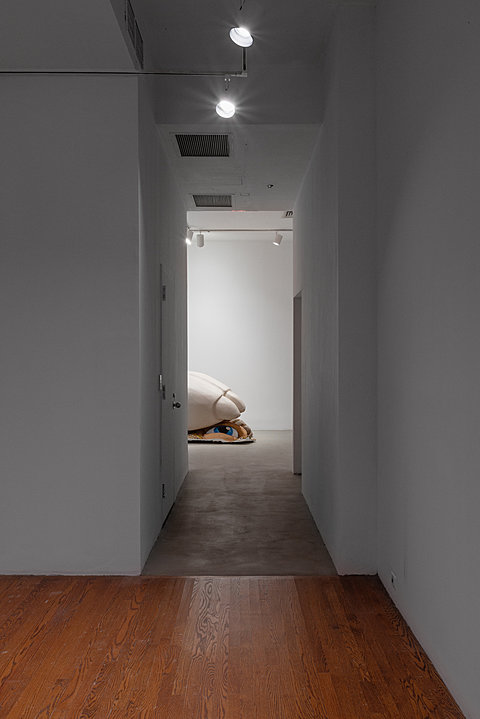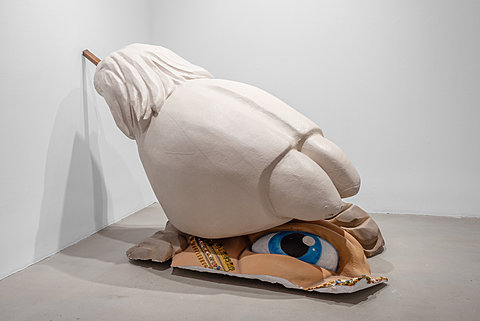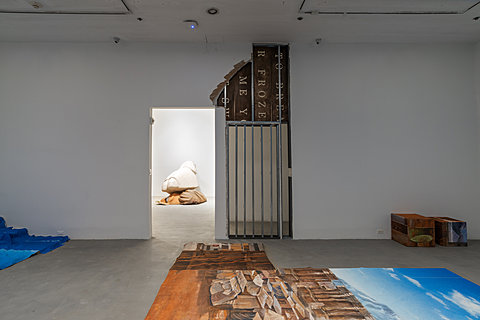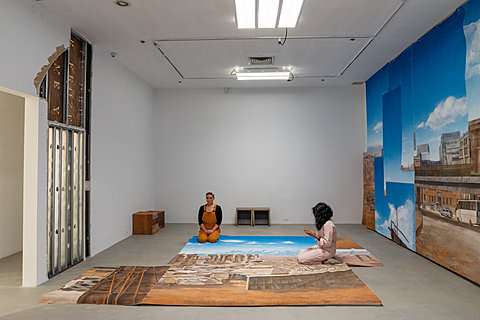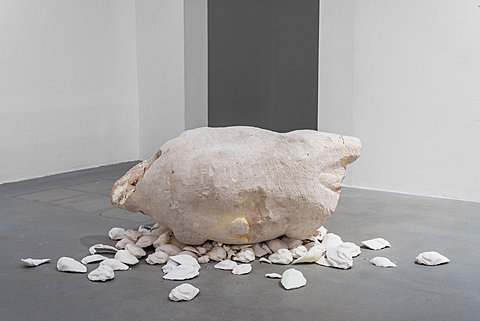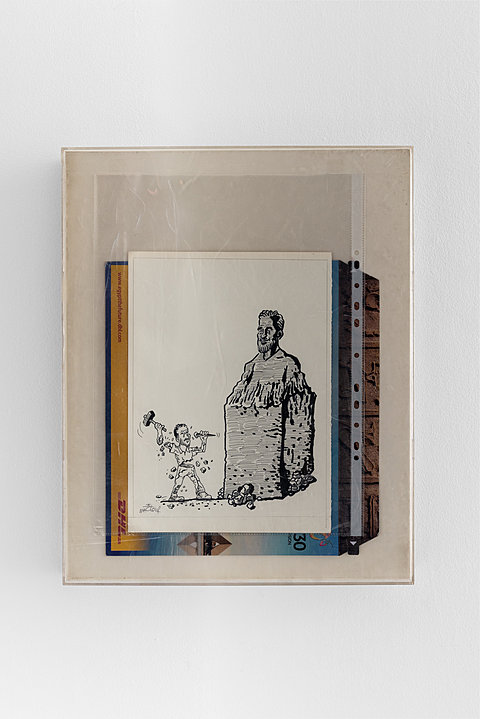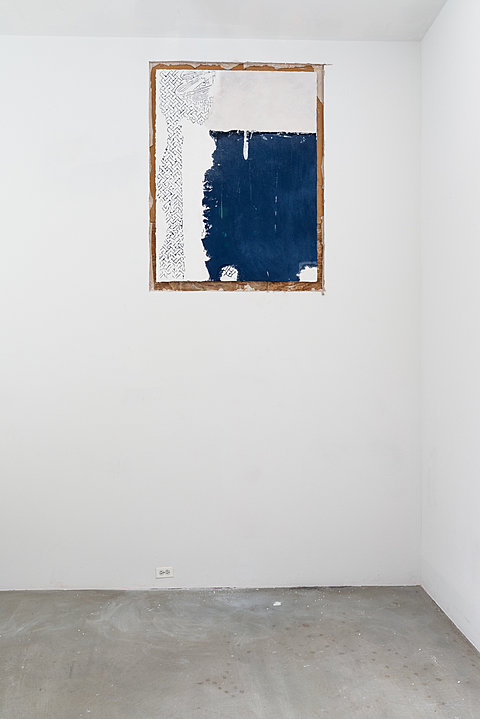 Photographs by Carter Seddon