80 WASHINGTON SQUARE EAST
NEW YORK, NY 10003
*
Due to the Omicron outbreak, the gallery is closed until further notice. Appointments to visit will be made available as soon as possible.
*
Thursday – Sunday, 12–6 PM
80WSE is open by appointment only. Schedule an appointment
here
, in conjunction with NYU's visitation policy
Wheelchair accessibility through Goddard Hall at 79 Washington Square East.  
80wse@nyu.edu
+1 (212) 998-5790
Founded in 1974, 80 Washington Square East, NYU is a not-for-profit gallery presenting contemporary and historical exhibitions. The gallery exhibits in two further locations, at Broadway Windows at Broadway and East 10th Street, and Washington Square Windows, next to the gallery.
Each spring, the gallery hosts MFA Thesis exhibitions from students of the Department of Art and Art Professions in New York University's Steinhardt School. 80 Washington Square East resides in the historic Benedick building (below, c. 1925) at Washington Square Park, originally commissioned in 1879 by iron manufacturer and Metropolitan Museum trustee, Lucius Tuckerman. The building once contained the studios of painters Winslow Homer and Albert Pinkham.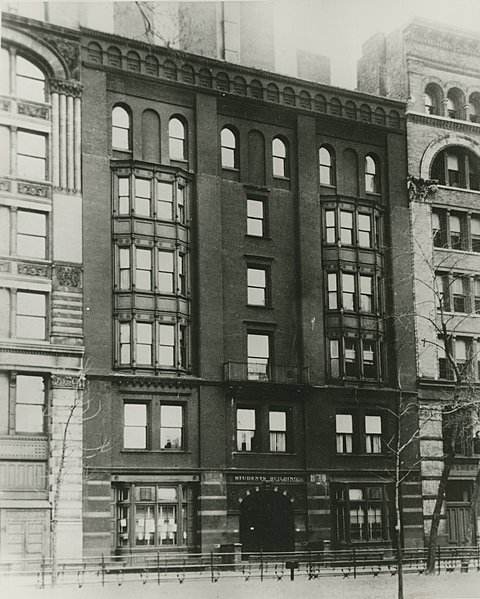 Past directors:

Nicola Lees, 2017–2020
Jonathan Berger, 2013–2016
Peter Campus, 2009–2012
Manager: 

Lucas Quigley
Technicians:

Olivia Andrews
Jon Huron
Photographer:

Carter Seddon
Curatorial assistants:

Sarah Gelleny
Talia Spielholz
Hill Spriggins