Costume Studies
Gray Area: Authenticity, Value, and Subversion in Fashion
January 11 – February 2, 2019
Project Space
Every year 80WSE collaborates with graduate students in NYU's Costume Studies department who, under the direction of Mellissa Huber, Assistant Curator at The Costume Institute at The Metropolitan Museum of Art, create an exhibition that examines the dress and textiles and their relationship to the current cultural context. 
This exhibition examines more than a century of complex shifts in the production, consumption, and perceived worth of objects deemed valuable for reasons beyond the cost of their materials.
From the smuggling of coveted nineteenth-century French goods to the current feedback loop of brand-endorsed label appropriation exemplified by designers such as Marc Jacobs, Gray Area illuminates the process by which value in the fashion system is assigned, maintained—and subverted. In so doing, this exhibition shines a light on the levels of ambiguity and gray areas in which the objects on display reside.
Gray Area is co-curated by Aanchal Bakshi, Brian Centrone, Kate Fisher, Kerstin Heitzke, Madeleine Luckel, Marisa Lujan, Carole Schinck, and Kate Sekules. The exhibition is overseen by Mellissa Huber, assistant curator at The Metropolitan Museum of Art's Costume Institute.

Photographs by Aanchal Bakshi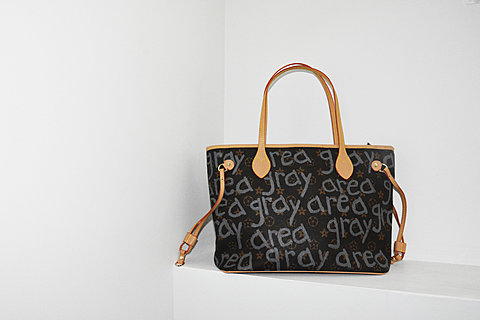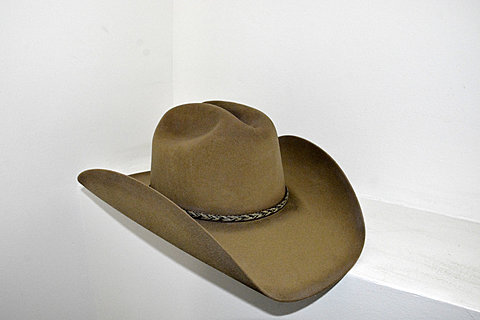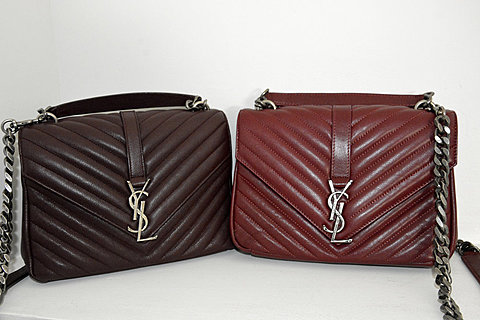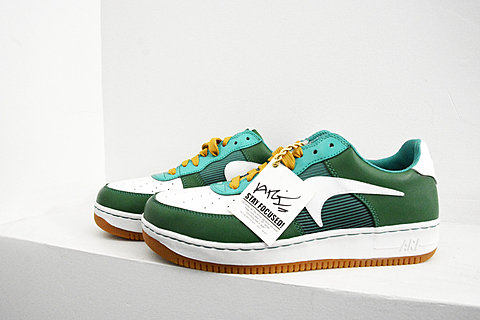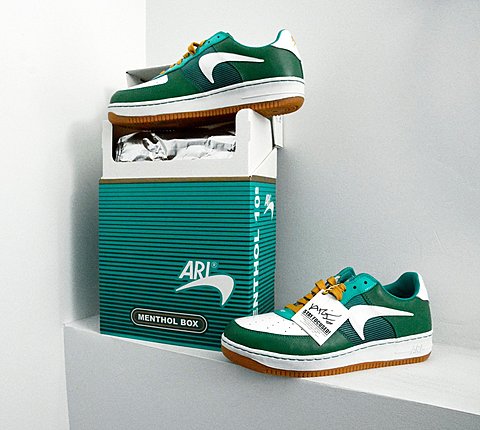 Symposium:
Ariele Elia, fashion historian 
February 2, 2019 12:00pm — 2:00pm 
Einstein Auditorium, 34 Stuyvesant Street