Curatorial Collaborative
February 11 – March 11, 2015
Project Space
The curatorial collaborative is a student initiative that brings together MFA and BFA candidates, as well as MA and Ph.D. Candidates in art history, allowing artists, curators, and art scholars to work together to create a final project, which is exhibited at 80 Washington Square East. 
Days with Frog and Toad
February 11 – 13
Peter Valenti and Louis Kim
Curated by Katharine J. Wright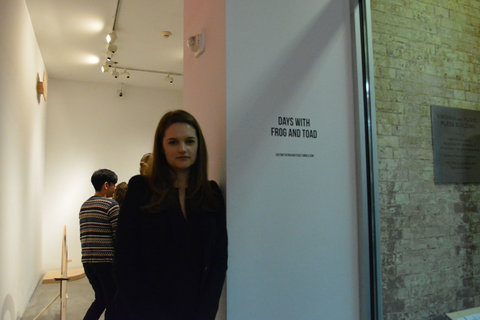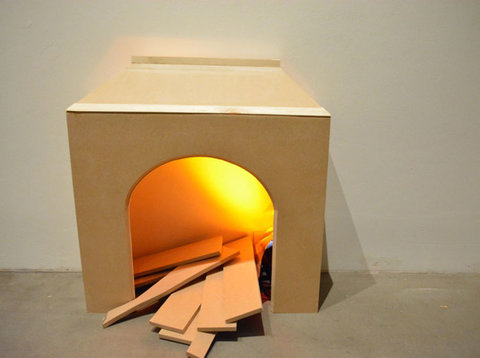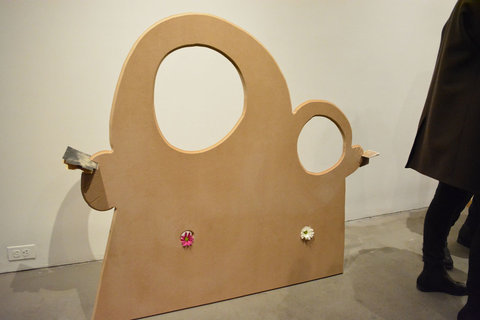 still

February 18 – 21
David Bransfield and Emma Strebel
Curated by Ksenia M. Soboleva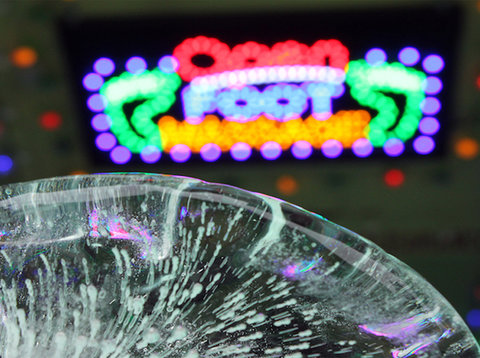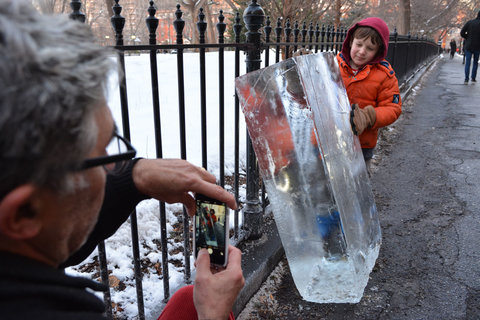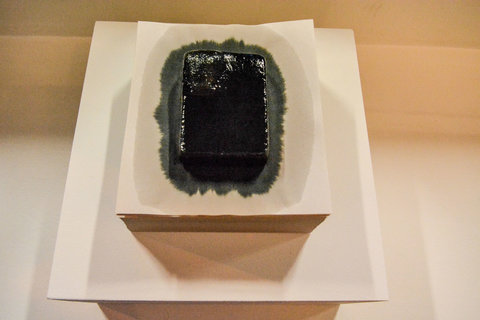 Hi, Boys!

February 25 – 28
Kellian Delice and Zachary Schoenhut
Curated by Halston Bruce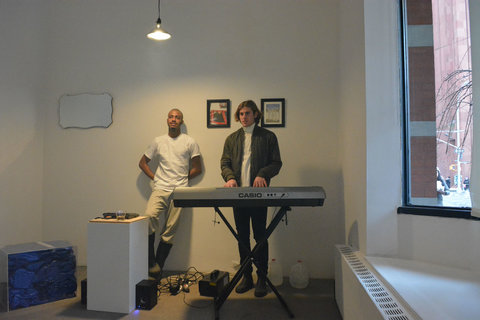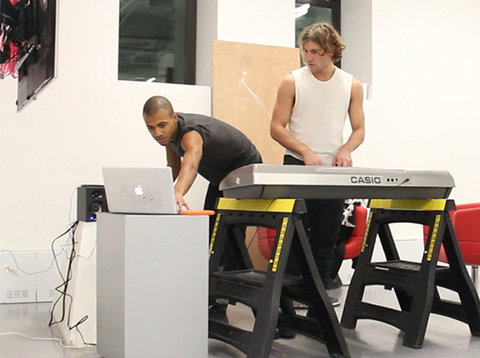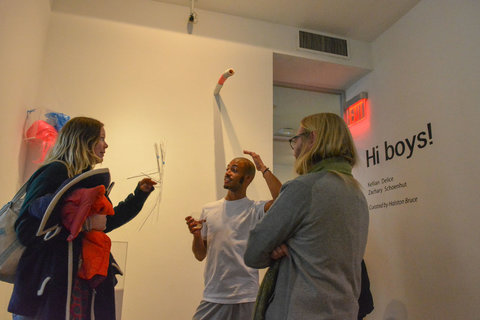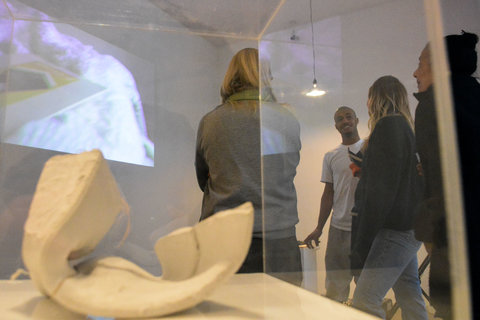 Unwanted Sexual Conduct Shouldn't Be Part of Anyone's Commute
March 4 – 7
Chris Blue and Jong Yoon Choi
Curated by Ashley McNelis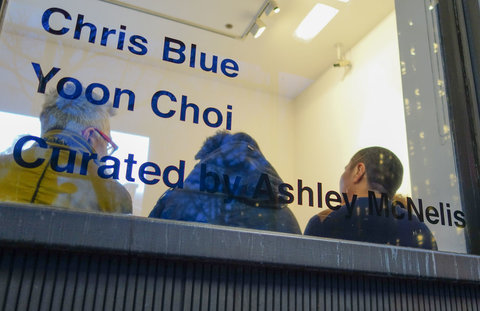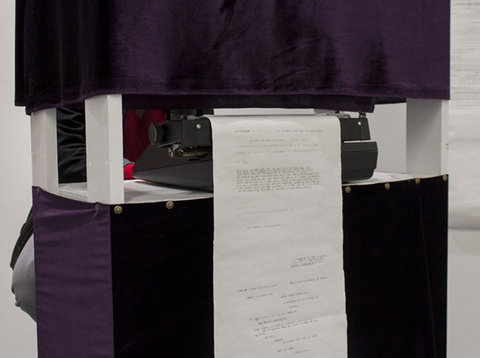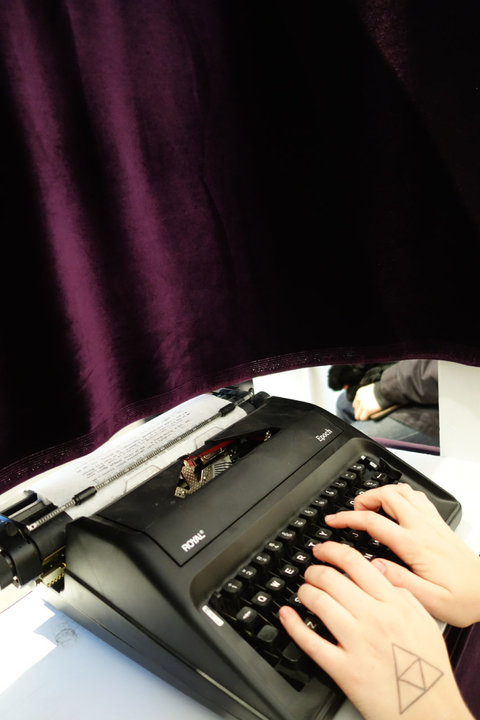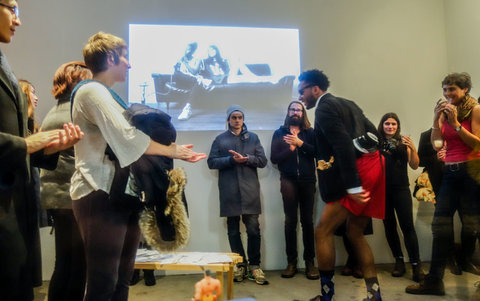 I Would've Ripped It Out and Kept It Forever
March 11 – 14
Hailey Kenton and Nora Normile
Curated J. English Cook