From October through December the project space at 80WSE will feature seven weeks of solo exhibitions from the members of the 2023 MFA cohort. 
Projects will be on view Wednesday through Saturday from 12–6 PM.
Visitors must be fully vaccinated against Covid-19 for entry and are encouraged to wear a mask.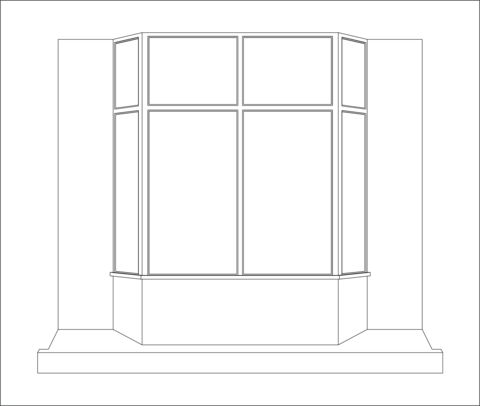 Oct 12th - Oct 15th

Sam Ticknor
Oct 19th - Oct 22nd

David Vades Joseph
Oct 26th - Oct 29th

Megan Nugroho
Nov 9th - Nov 12th

Xingzi Gu
Nov 16th - Nov 19th

Neil Flowers
Nov 30th - Dec 3rd

Maria Scrudato
Dec 7th - Dec 10th

Lizzy Chemel